OUR AGENTS ARE THE LOCAL EXPERTS YOU NEED.
MARC HENNING
BROKER
PHONE | 509.251.9622
EMAIL | MARC@4DEGREES.COM
MARLA HUDKINS

BROKER
PHONE | 509.251.5104
EMAIL | MARLA@4DEGREES.COM
MATT KEENAN
BROKER
PHONE | 425.956.4067
EMAIL | MATTKEENAN@4DEGREES.COM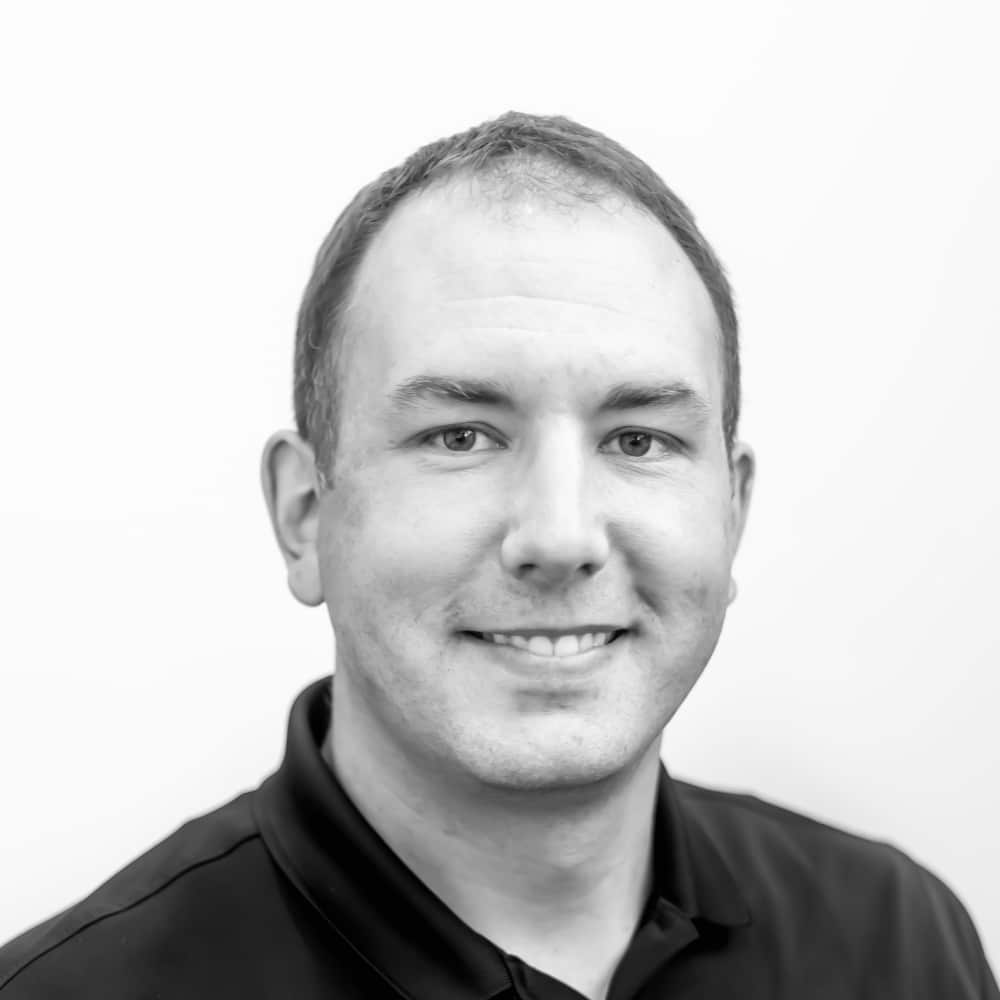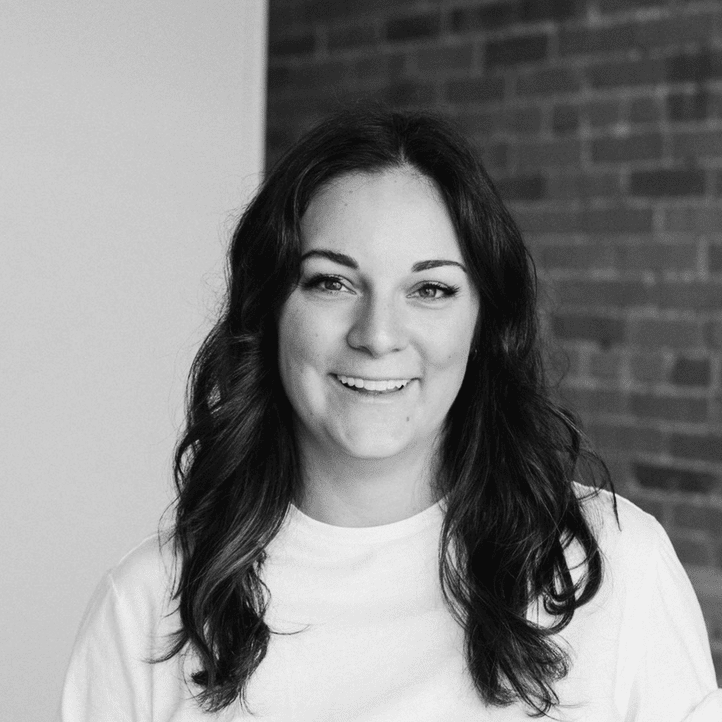 MERCEDES LEAHY

BROKER
PHONE | 509-389-5320
EMAIL | MERCEDES@4DEGREES.COM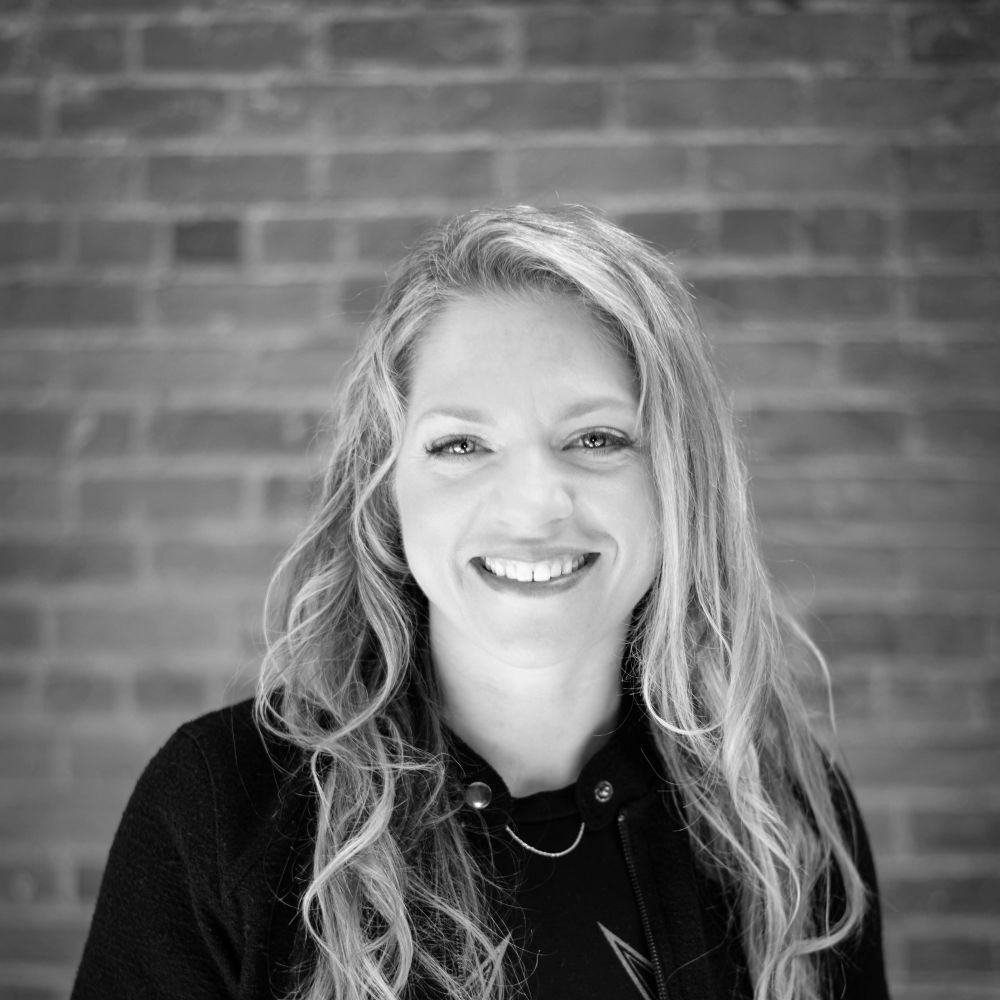 MIRANDA BALES

BROKER
PHONE | 509.844.7447
EMAIL | MIRANDA@4DEGREES.COM
MICHAEL PENDLETON
BROKER
PHONE | 509-505-3956
EMAIL | MICHAEL@4DEGREES.COM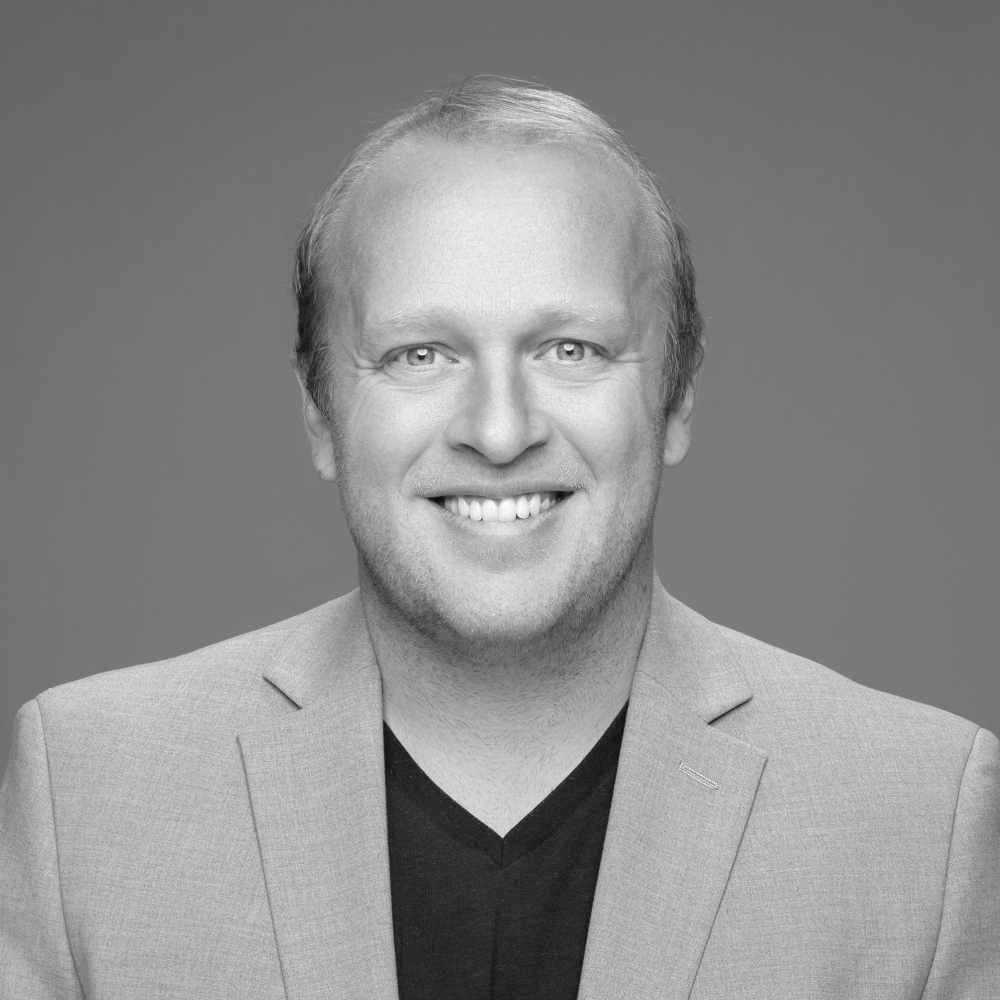 MIKE HELMBERGER
BROKER
PHONE | 509.951.7629
EMAIL | MIKE@4DEGREES.COM
4DEGREES REAL ESTATE
915 W 2ND AVE, SPOKANE WA 99201
PHONE | 509.413.1956
Please be aware that 4 Degrees Real Estate and Property Management does not accept comprehensive reusable ("portable") tenant screening reports.
SIGN UP FOR OUR NEWSLETTER

By submitting this form, you are consenting to receive marketing emails from: 4 Degrees Real Estate. You can revoke your consent to receive emails at any time by using the SafeUnsubscribe® link, found at the bottom of every email.
This link leads to the machine-readable files that are made available in response to the federal Transparancy in Coverage Rule and includes negotiated service rates and out-of-network allowed amounts between health plans and healthcare providers. The machine readable files are formatted to allow researchers, regulators, and application developers to more easily access and analyze data.